FAMILY OWNED AND OPERATED
Since 1967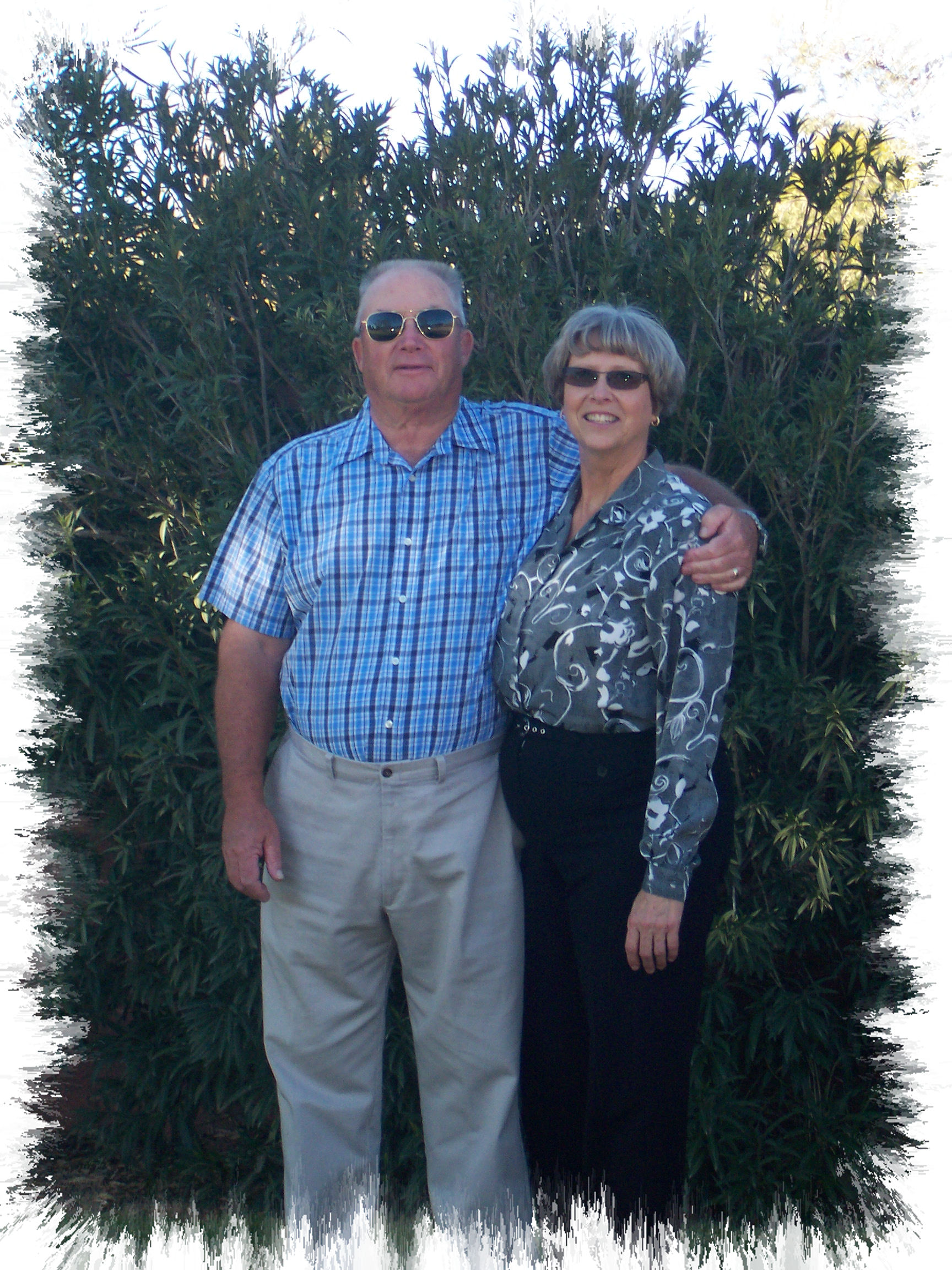 In 1967, David and Vicki Winberg, better known as Sir Dave and Lady Victoria took over Uptown Rentals. In 1992 they expanded into the party and event rental making Uptown Rentals a full service rental store. They contribute this success to the loyalty of their customers.

Vicki has over 17 years of experience in setting up parties with community organization. She began her business out of her home until the party aspect of the business grew to new heights. This immense growth required her own larger warehouse. Since then, Party Connection is known for its eminent and competitive party rental supplies in Southern New Mexico.


SERVING
ALAMOGORDO COMMUNITY
SINCE 1954



Uptown rental was established in 1953 by Sylvester "Doc" Dodds in the same location as it is today 1007 Monroe Street. The equipment was rented mostly by homeowners and very light contractors: such as lawn and garden, wheelbarrows, cement mixers, etc. Small engine repair was also offered as a repair service.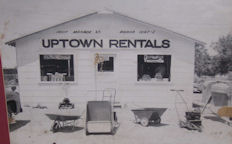 1007 Monroe Street
Alamogordo, New Mexico 88310


TOLL FREE 1-800-989-6611
READY TO ASSIST CALL: 1 - (575) 437-6611
FAX: CALL 1 - (575) 437-9772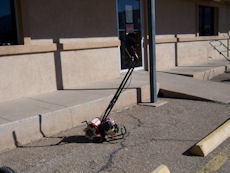 Dave carries on the tradition to provide services to the small
and large businesses.
Today, Uptown
Rentals supports
industrial,contractors,
and all
Do-It-Yourselfers.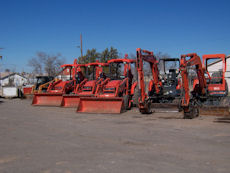 Over the years,
Uptown Rentals
has approximately
1800 different
rental items
available.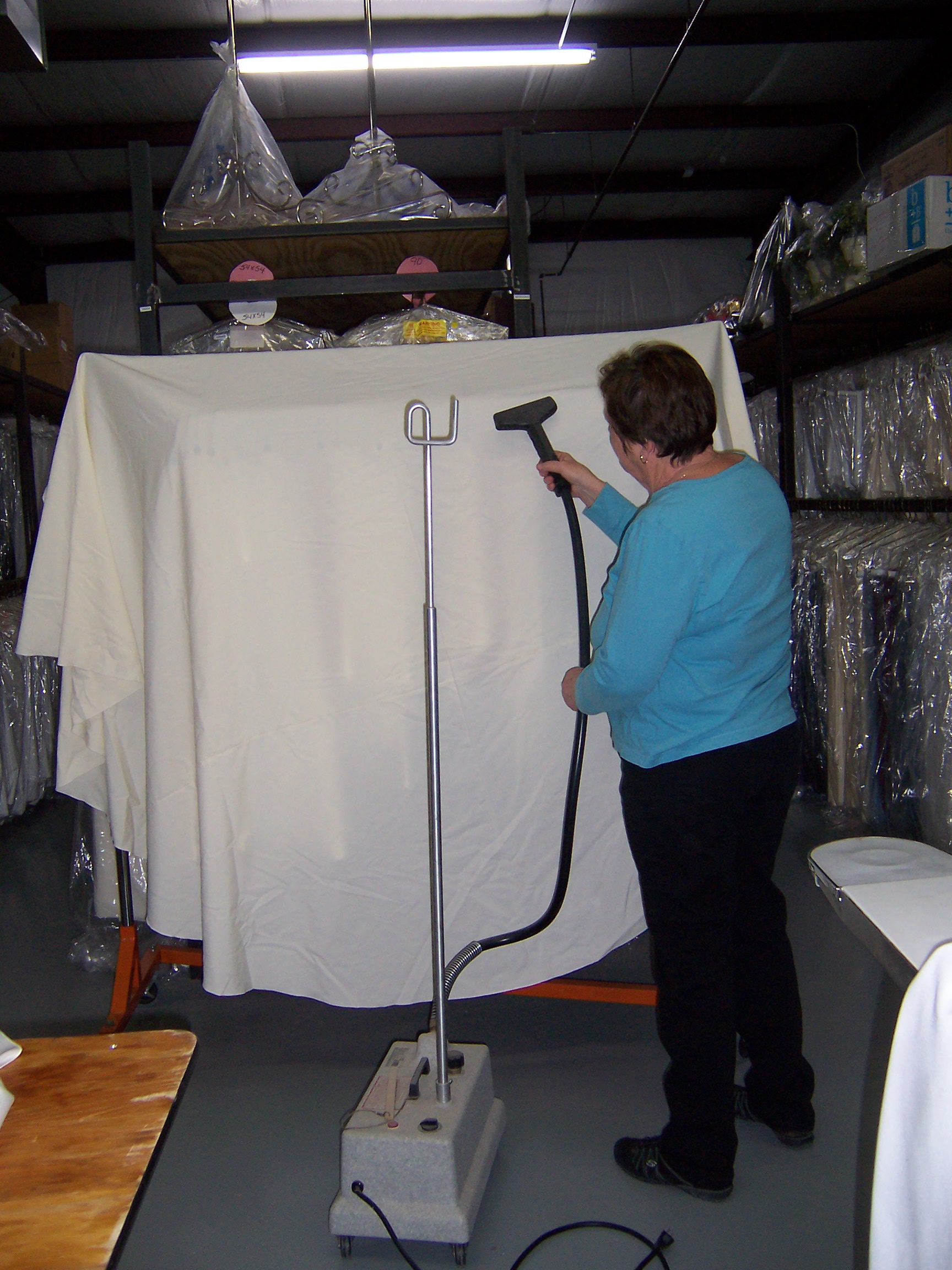 In 1993 Vicki decided it
was time to fulfill the
requests and needs of
their female customers
and formed the Party
Connection.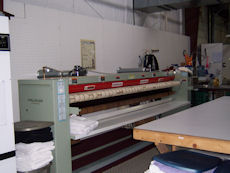 This includes everything from bridal items to birthday parties, and picnics.